One,
Two, ThreeGetting involved is as easy.

---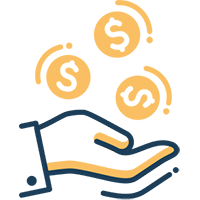 Step 1: Give
Your gift helps kids get on the path out of poverty, creating a ripple effect that impacts generations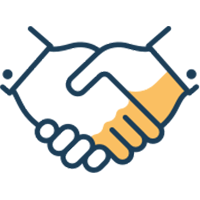 Step 2: Donate in Memory
Honour someone special by making a donation in their memory.  When you make a memorial donation for a loved one or friend,  Step Right international will send a letter on your behalf to the family acknowledging your thoughtful gift.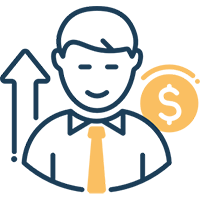 Step 3: Sponsor
Find a an event or program and become a sponsor today. We love to have you on board.
Donate Products to Step Right International
Donate your products to help children, families, and communities in need around the world.
Essential Needs
School Supplies, Arts & Crafts
Pharmaceuticals & Medical Supplies
Clothing & Shoes
Personal Care Products
Toys & Games
IMPACT A CHILD'S LIFE BY BECOMING A SPONSOR TODAY.