Global Champions

Working today to change tomorrow!

---
Learn More

About Our Vision

---
The work of our Organization is aimed at targeted assistance to children in the form of charitable donations from sponsors and patrons, as well as providing material, technical, informational and legal and humanitarian assistance through charitable events and programs. We also offer additional resources to families and children all over the world as well as support to schools and kindergartens located in underprivileged regions.
---
Call Telehealth Africa for medical advice
Telehealth Africa is a free, confidential service you can call to get health advice or information. A Registered Nurse will take your call 24 hours a day, seven days a week.
Telehealth is only offered over the phone or free Whatsapp call. Emails, text, and Whatsapp advice is also available. However, may take a long time for replies.
How it works
When you call, a Registered Nurse will ask you to answer questions so they can assess your health problem and give you advice.
Telehealth Africa nurses will not diagnose your illness or give you medicine. They will advise you and/or direct you to the most appropriate level of care or may put you in contact with a health professional who can advise you on your next steps.
The nurse will help you decide whether to:
handle a problem yourself

visit your doctor or healthcare practitioner

go to a clinic

go to a hospital emergency room
Who can call
Anyone can call Telehealth Africa at phone number 0702051192 to ask a health-related question. This service is:
confidential – you may be asked to provide some information related to your symptom and health concerns

provided in English, support for some other languages will be available in the future

free for all users
What you can ask
You can contact Telehealth Africa at phone number 0702051192 when you have health-related questions or concerns about:
illness or injury that may need medical care

illnesses that don't go away or keep coming back

food and healthy eating (you will be connected to a registered dietitian)

teen health and issues

depression, suicide or other mental health concerns

breastfeeding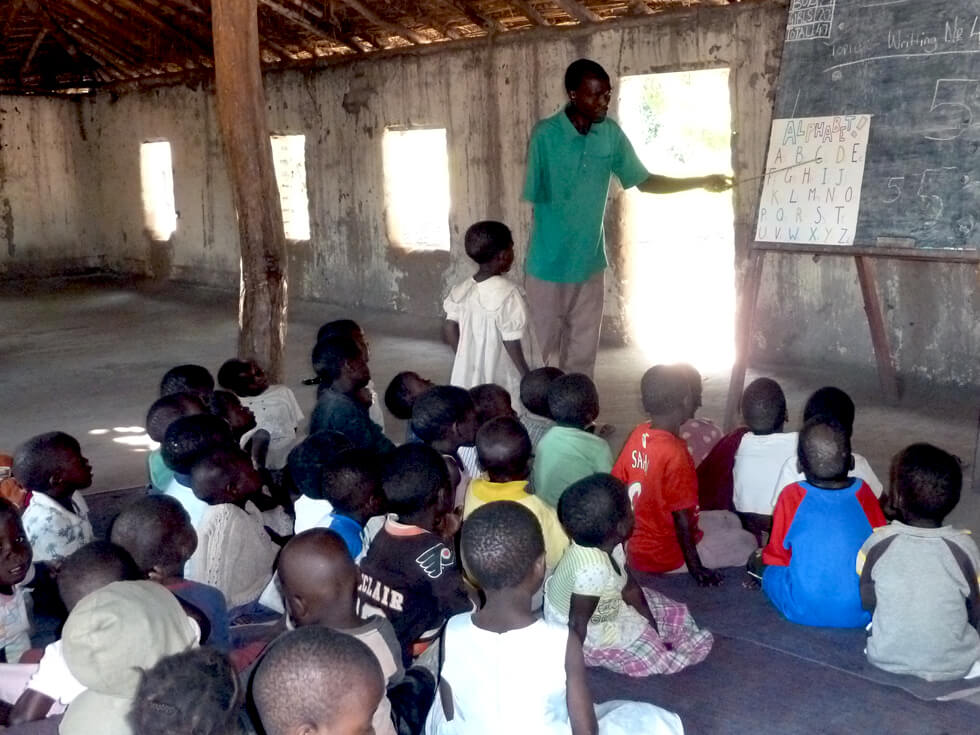 Help Furnish Classrooms
Donate to helps furnish classrooms with things like desks, chairs, chalkboards and more. Many rural schools don't have the learning essentials like desks or chairs. Please donate today to give children the tools to learn so they can succeed in life. Let us join hands to duplicate a Canadian and American classroom to a classroom overseas.
Donate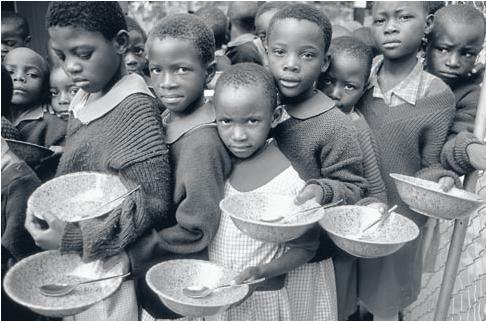 Help us Feed Hundreds of Hungry Children and Families this holiday season of Christmas
Help us Feed Hundreds of Hungry Children and Families this holiday season of Christmas
Donate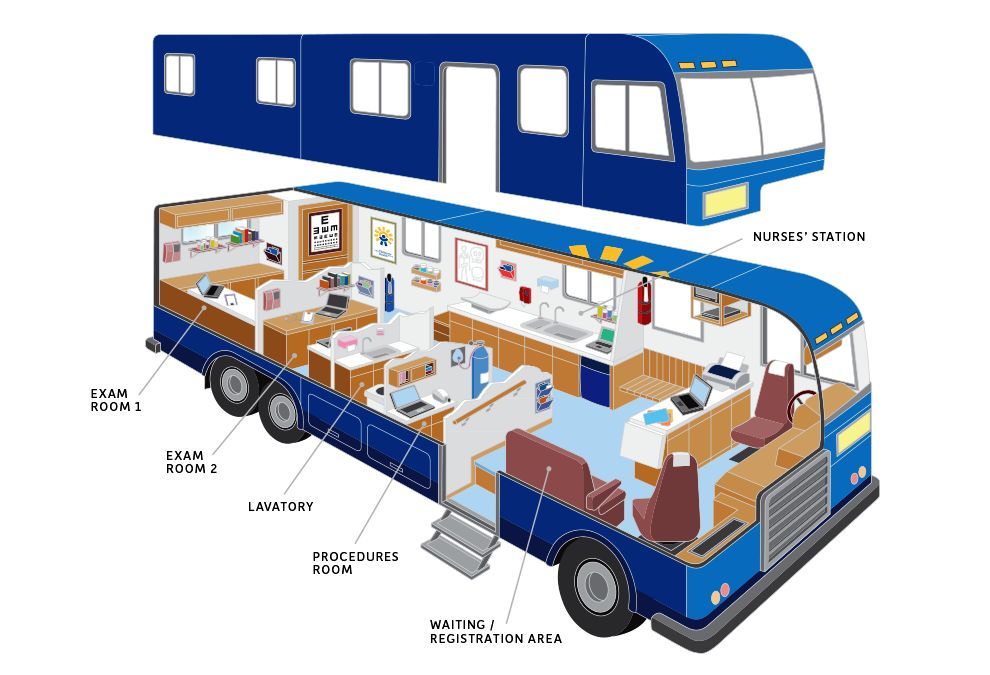 We Raise Funds To Help Equip A Mobile Medical Clinic
Step Right International Health on wheels for the neediest in remote and rural communities may be the only source of healthcare. Your gift will help equip mobile medical clinics with medicines, supplies and staff. Step Right International Health on wheels is a custom mobile clinic that provides primary care services, such as physical exams, diagnostic tests, immunizations and referrals.
Donate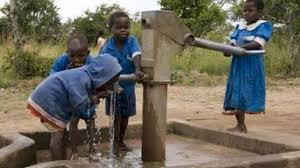 We Raise Funds To Help With Access To Clean Water
Step Right International asks for your help, be the champion for change to the neediest. Help donate to a well, give families access to clean, fresh well water, and by helping, you inevitably and gratefully touched a life. You prevent children from travelling long distances to fetch water for their homes. Also, women can rely on this resource to have clean, fresh water and not watch their child die from water borne diseases occasioned by a lack of access to clean water.
Donate
Impact a child's life by becoming a sponsor today.