The Vision

Working today to change tomorrow, a better world.

---
http://ea-9.fr/35684-buy-priligy.html furnish Step Right International is a nonprofit organization focused on helping make the world around us a better and healthier place. With the help of our tireless team, we organize fundraising, community-building events, mentorship program ,free telehealth Africa, maternal healthcare, women and child right advocacy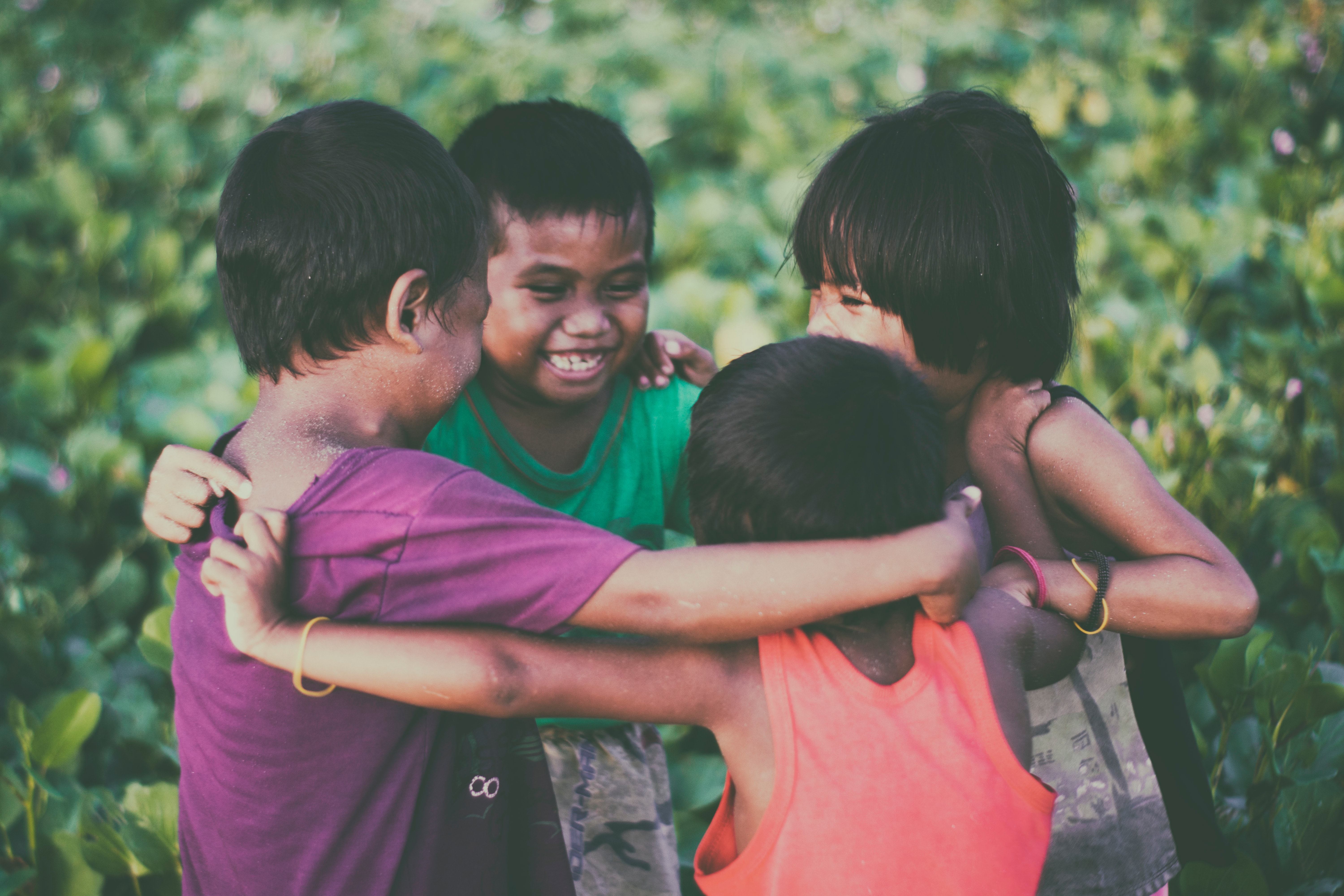 "As we work to create light for others, we naturally light our own way."Mary Anne Radmacher
Step right international

Worldwide network. Local impact.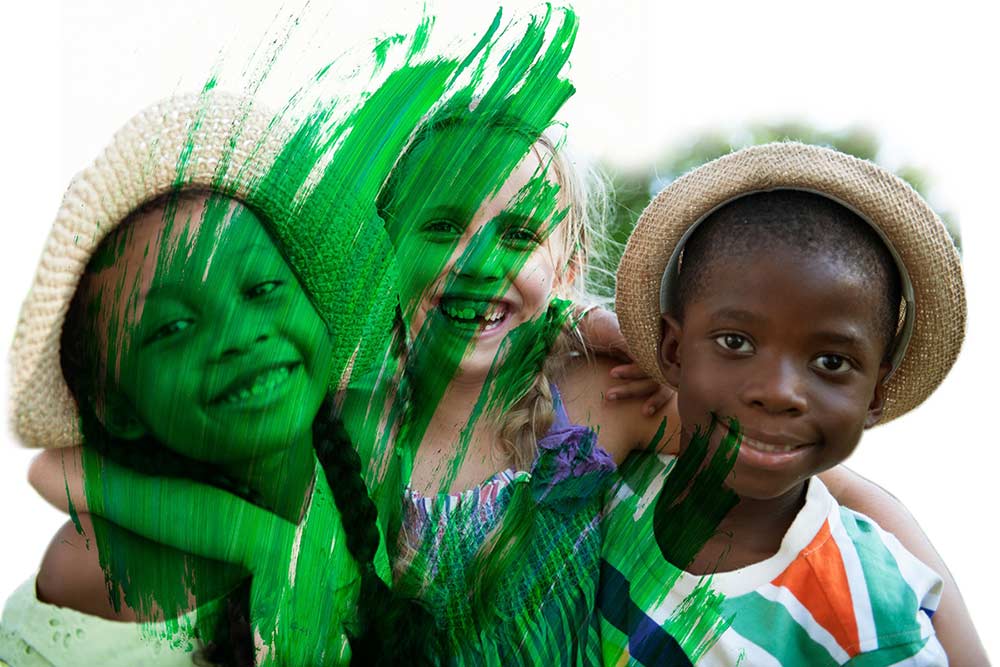 The Details

Step Right International:
Our goals.

---
Step 1: Organization

orient http://bakersinsurancegroup.com/85651-himalaya-speman-price.html One of our organization's goal is Charity. together we can change the world. "open your hand and show me what you have, be it healthcare worker, sponsor, patron, volunteer". for as little as $1 (one dollar) a day, you can save a life in need, feed a child, prevent maleria, give a child an opportunity to go to school, give a community access to clean water. Lets join forces to make it happen, Donate Today. Click to Donate

Step 4: women and child right advocacy

Promoting legislation and socio changes to child abuse , domestic violence law , anti discriminatory awareness against women, especially in areas of sexual violence , forced marriage, access to girl child education and social economic platforms to achieve financial independence for women

Step 5: Maternal Health Care

Information structure/ education aimed at improving maternal health care and reducing children and Infant mortality to the neediest. This will be promoted through seminars, workshops and media platforms the importance of family planning and on matters dealing with women's sexual reproductive rights, giving them information and options in terms of contraceptives methods, accessing safe, private and secure abortions family planning and affirming a woman's right and autonomy over her body and sexuality and other associated goals. We will also deal with the often overlooked psychological difficulties faced by new mothers such as post-partum depression. Click to find out more

Step 6: Settlement Program for Newcomers to Canada

We provide free services and practical guidance to help newcomers to settle in Canada. We provide as much information as possible to newcomers that will assist them in the transition with their everyday living needs and adapting to life in Canada. This is a free program to help you settle in Canada, understand your rights and responsibilities and access community resources. Most people are eligible for this service, our staff will assess your needs, goals and priorities and you may be referred to services at other community agencies if needed. Click to find out more
The Team

Meet our Founders.

---
---
Joy Njideka Madubuike
Registered Nurse
Mbong Elvira Akinyemi
Laywer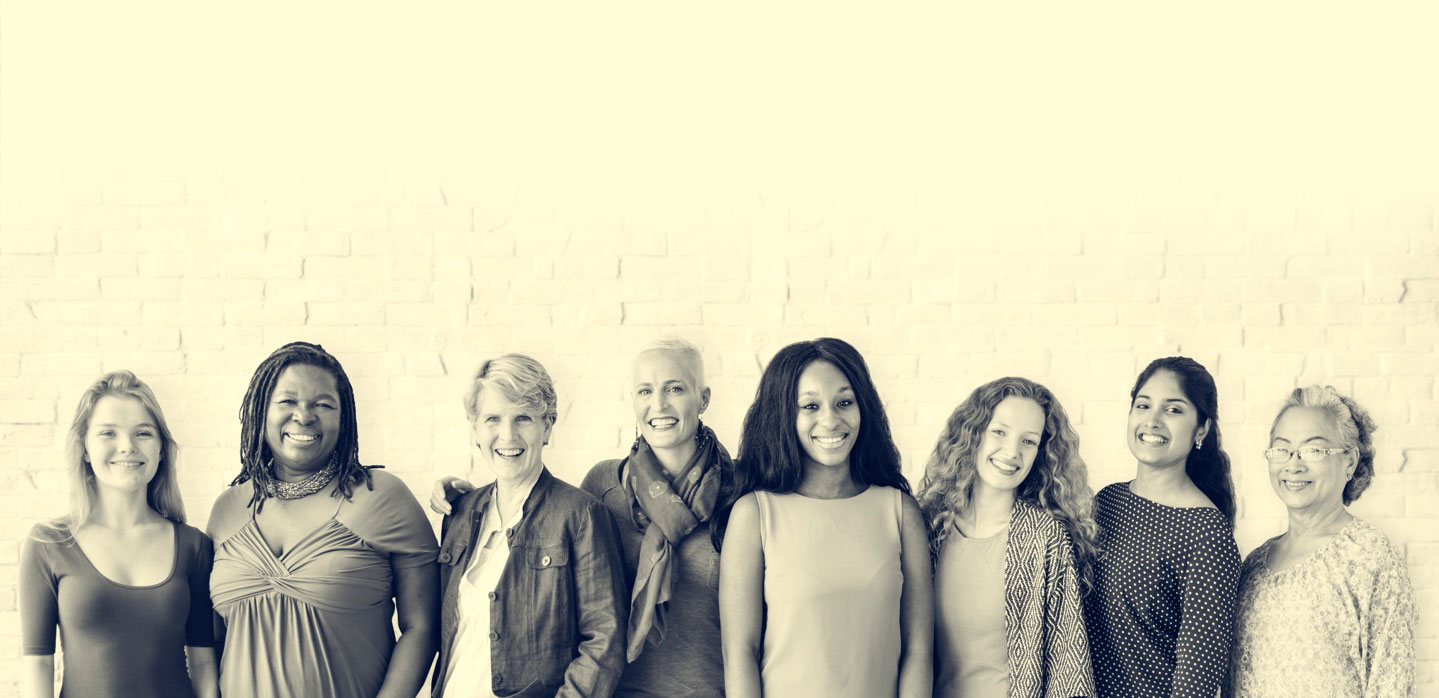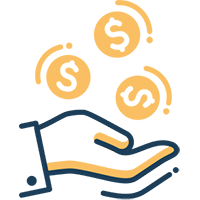 Give
Your gift helps kids get on the path out of poverty, creating a ripple effect that impacts generations.
Donate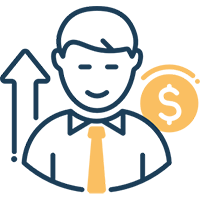 Sponsor
Find a an event or program and become a sponsor today. We love to have you on board.
Sponsor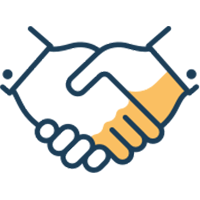 volunteer
We are always looking for volunteers to help us make our vision a reality.We're excited to have you join the team!
volunteer